China is the world's largest producer of pesticide products . In 2003, China's pesticide market sales revenue was 27.31 billion yuan, and pesticide production reached 751,700 tons. China's pesticide use area is also in the forefront of the world. However, the outstanding problem faced by Chinese pesticide products is that the output is large but the output value is very low, which is mainly caused by the low technical content. At the same time, the problems caused by the use of a large number of highly toxic pesticides are also constantly exposed. First, consumers are paying more and more attention to pesticide toxicity and pesticide residues, that is, concerns about food safety; secondly, attention is paid to environmental pollution caused by pesticides. Increasingly high, that is, concerns about environmental safety; due to excessive pesticide residues, China's agricultural exports have also encountered many barriers and obstacles, and have caused huge economic losses. According to relevant surveys, there are more than 70 kinds of pesticides banned in the EU, and the economic losses caused by excessive pesticide residues on China's agricultural products have reached more than 7 billion US dollars.

Since 2000, Chinese and German researchers have carried out enzymatic hydrolysis of the insecticidal crystal protein of Bacillus thuringiensis to form the protoxin of the terminal amino group; the hydroxyl group of avermectin is activated and derivatized to form a carboxyl group. avermectin derivatives, amino Finally - carboxy - coupled coupling agent, to achieve the structural transformation of two biological toxins, to produce a new and efficient biological insecticide BtA.

Later, they also carried out the determination of the insecticidal product BtA insecticidal spectrum and the insecticidal mechanism, as well as the pollution-free evaluation of BtA, the field release test, and the research on the large-scale production process of BtA. The success of bio-coupling means the creation of a new field of "biotoxin structural design" that opens up new avenues for biopesticide research.

The high-efficiency biocide BtA blending technology belongs to the innovative technology in this field, and the overall research results have reached the international advanced level. The test showed that BtA is a very low-toxic bio-insecticide, the control effect of field pests is more than 85%-95%, the insecticidal rate is three times higher than that of Bt, and more than 50 kinds of pests can be killed, and the biological pesticides are solved. The problem of narrow spectrum and low insecticidal rate. The product has no chemical residue by the Fujian Provincial Commodity Inspection Bureau, and the pass rate of pesticide residue test is 98%. It has good control effect on more than 100 major pests of vegetables, fruit trees, rice and other crops, and has improved control effect compared with chemical pesticides. 5%, the cost of use decreased by 5%.

The highly effective biocide BtA has been recognized by farmers for its good insecticidal effect, remarkable environmental protection function and low cost of use. In 2002, the research results were connected with Fujian Haolun Agricultural Science and Technology Group and realized industrialization. In recent years, biocide BtA has been promoted in tea, vegetables, fruit trees, rice, cotton, alfalfa and other crops in 15 provinces and autonomous regions such as Fujian, Shandong, Hebei, Xinjiang and Ningxia, with an area of ​​4.574 million mu. The benefit is about 200 million yuan. The high-efficiency biocide BtA has also won 8 national patents, second prize of Fujian Science and Technology Progress Award, and China Patent Achievement Gold Award. The products have obtained three certificates of pesticide registration issued by the Ministry of Agriculture and the former State Economic and Trade Commission.

Zhongda Enterprise is now a leading steel structure processing company in North-East China with full annual production capacity of 40,000 T .Long span Steel Structure factory warehouse, building Zhongda Enterprise was founded in 2002.and with in 15 years of development, The company has grown to a multi-functional steel processing base, with total ground area of 100,000㎡ and factory size of 68,000㎡. From 2009, according to the market demand, Zhongda entered into a new field of long-span Steel Structure Bridge, and until 2016, Zhongda had manufactured over 60,000 tons of steel structured constructions for government projects, such as the Zone 2, Zone 3,Zone 4,overpass bridges, Benxi, Wuai river-crossing bridges etc. Zhongda now has more than 400 employees and more than 50 highly qualified employees with relevant certificates, and was rewarded [Level One Nationalsteel ConstructionContracting Qualification " . In order to respond the national strategy of [the Belt and Road initiative", Zhongda Enterprise established a Liaoning Zhongda Shenbang Industrial Co. LTD in China (Lioaning)free-trade district, with specific purpose of developing prefabricated building and modular buildings, with the initiation to maximize the advantage of Zhongda`s design and manufacture ability. Great feedback were received from customers around the world, including Europe, America, Australia, and Africa etc. Zhongda Enterprise is now became a international steel structure construction company, with multi-functions of designing, manufacturing, marketing, and installation, with products including steel structured factories, shopping malls, bridges, residential buildings, modular and prefabricated buildings. Zhongda Enterprise, as a member of the Modern Construction Industry, is willing to embrace the world and build a better home for everyone of us!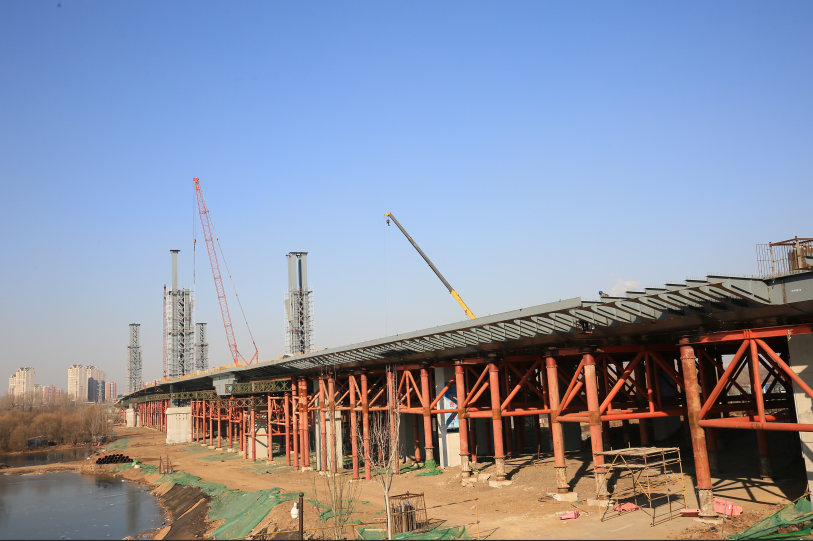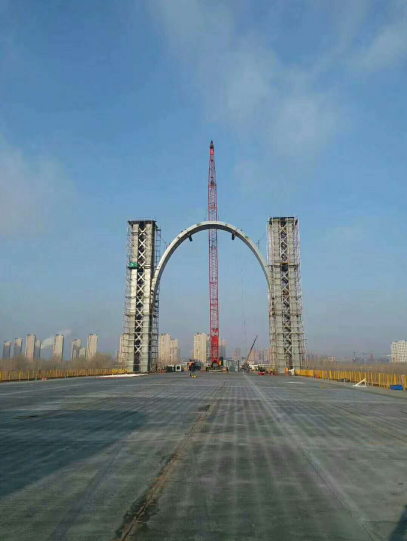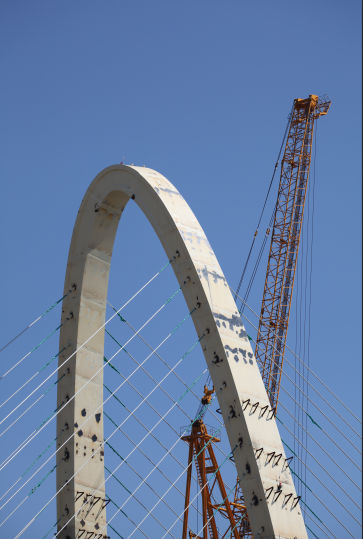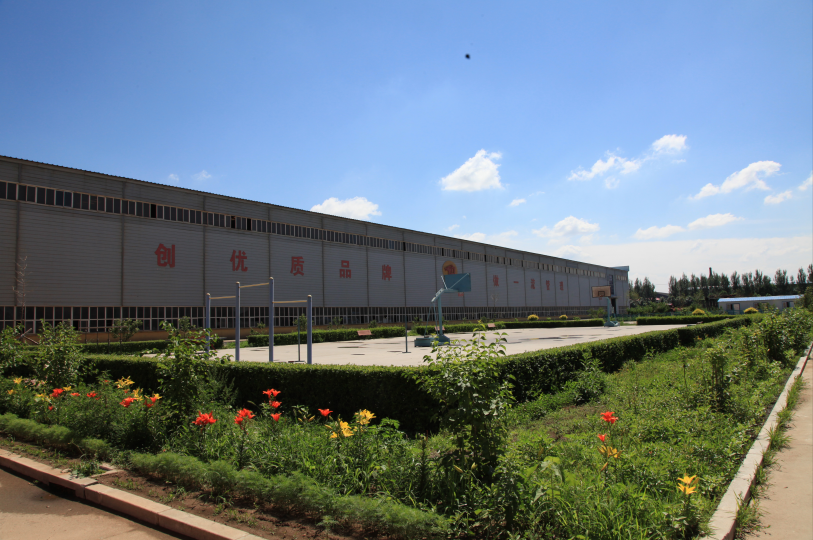 metal bridge

Zhongda Steel Structure , http://www.zhongdametal.com