Model NO.: RG-420
Color: White
Application: Dyeing and Printing Auxiliary
Apeo: Free
Transport Package: 150kgs / Exporting Standard Plastic Drum
Origin: Weifang, China
Environmental Protection: Yes
Kind: Pretreatment Auxiliary
Environmental: Environmental Friendly
Trademark: RG
Specification: Without APEO and other harmful substances, it is e
Product name
Ionicity
Appearance
Performance and main applications
Traidic scouring enzyme RG-420
Anion/ non-ionic
White particle
1.This product could serve as bath refining bleaching additive for cotton, linen and their blended fabrics, with excellent.
 stability and refining effect of hydrogen peroxide, to achieve excellent whiteness and capillary effect. 
2. It is easy to operate in application.
3. It can effectively prevent the decreasing of linen fabric strength.
4. It shows excellent degreasing capacity. 
5. Without APEO and other harmful substances, it is environment friendly.
Product application:Â Â Â Â Â 

Scouring enzyme RG-420 is one bath scouring and bleaching agent of cotton, linen and their blend fabrics. It can stabilize the hydrogen peroxide and have a excellent result , can simplify bleaching process, easy to operate.

When applied in fibre and its blended fabrics, can obtain more higher whiteness than regular process, excellent scouring and bleaching effect. Due to don't use caustic soda, can prevent linen fabric strength declined effectively.

Degreasing power of Scouring enzyme RG-420 is excellent, can remove the oiling agent , knitting oil, coning oil and so on, if choose the direct dye resistance to hydrogen peroxide, can proceed one bath scouring and bleaching dye (light color), benefit to process rationalization.

 

Physical and chemical index:Â Â Â Â Â 
 Appearance

:Â Â White granule

Solubility:  Soluble in warm water (40ºC-60ºC would be best)

 

Features:Â Â Â Â Â 

 When substitute for the caustic soda process, the original hydrogen peroxide  dosage is invariable, use 2-4g/L     of sourcing enzyme RG-420 replace directly (dip dyeing).

 This product is free from harmful substances such as APEO, is environment protection products. 

Application method:Â Welcome contact me for more detailed informations.
Sincerely,
Helen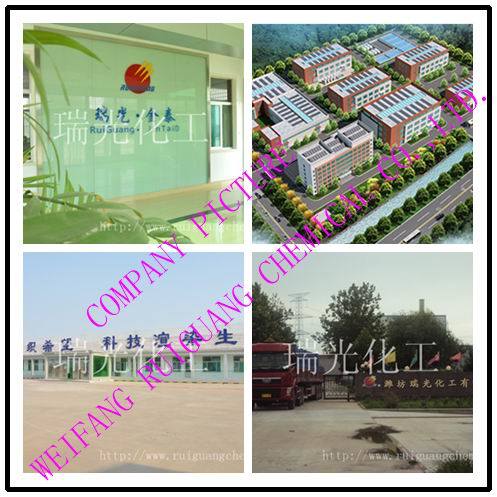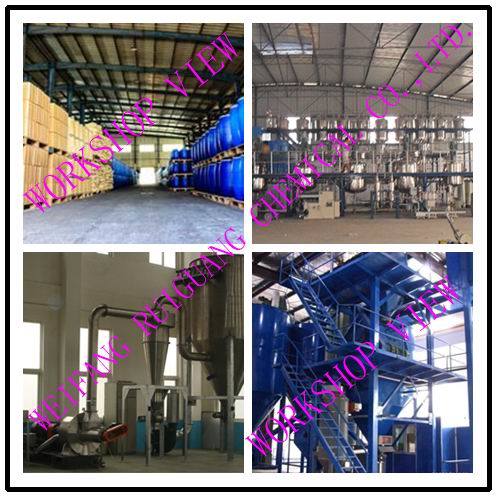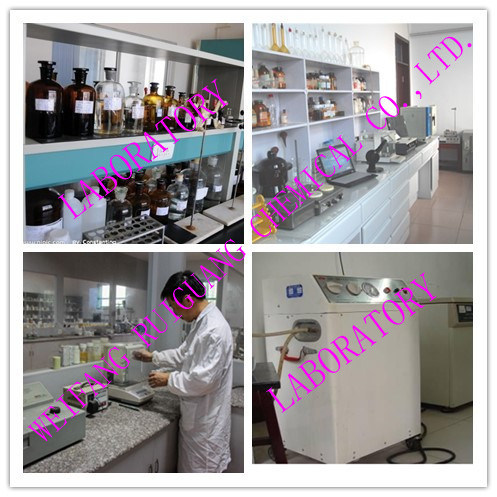 JIANGSU TONGDE INTERNATIONAL TRADE CO.LTD. , https://www.tongdetrade.com