Abstract On August 16, the PDCC Performance Multiplier Coach Course (No. 3) sponsored by Kunxi International Coaching Agency started in Henan Sifangda Superhard Materials Co., Ltd. Coach founder Zhang Xiuqing Gloria coach as the main instructor of this course, will be in two days...

On August 16, the PDCC Performance Multiplier Coach Course (Total Phase 3), hosted by Kunxi International Coaching Organization, was held in Henan Sifangda Superhard Materials Co., Ltd. Coach founder Zhang Xiuqing, coach of the management coach, as the lead instructor of this course, will share the secrets and practices of management coaching technology in performance improvement with nearly 70 middle and high-level managers of Sifangda in two days.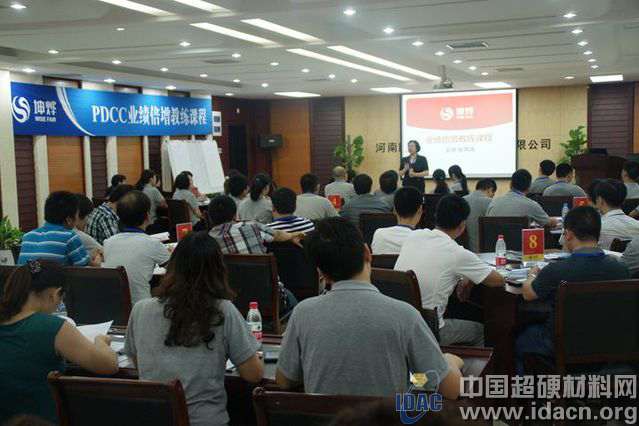 Sifangda's performance doubled coaching course


Sifangda is committed to becoming the world's leading international company in the field of super-hard materials. As the vision of the company's development, it has been paying attention to management innovation for many years, focusing on the management training of the management team. The chairman of the board is also on the scene of the course, and together with the company executives to listen to the coaching tips of the performance doubled by Zhang Xiuqing Gloria coach.

In the morning, at the course site, Zhang Xiuqing Gloria coach instructor for the business environment, performance problems, the opening guidance of the original solution, Gao Jianjian revealed the source of the difficult performance improvement for the students present.

Since then, Teacher Zhang has been the coach of the performance multiplication coach: How to use the value formula to set the goal and explain the in-depth explanation, as well as the coaching demonstration, not only let everyone have a feeling of finding him thousands of Baidu, but also set a precise target for everyone. Layers of fog. At the same time, through on-the-spot combat drills and case studies, the students of Sifangda quickly discovered the key to improving their performance, and they were full of eagerness and confidence in multiplying performance.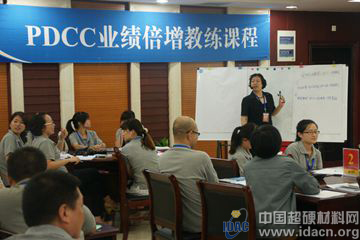 Zhang Xiuqing's instructor explained the performance of the coach's secret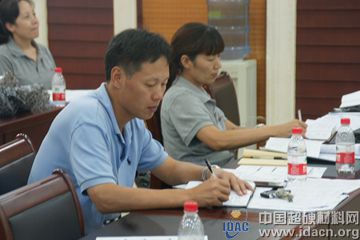 Chairman of the Board focuses on learning performance and multiplying coaching skills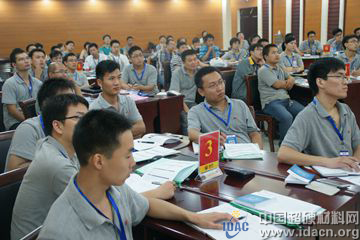 Sifangda senior executives listen to the tutor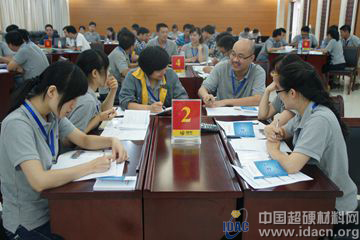 Group discussion: how to use the value formula to set goals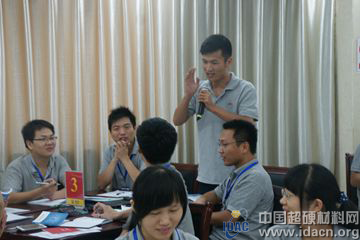 Practical drills: students ask questions on the spot

Using management to create value and coaching to improve performance, we have reason to believe that after this Kunming PDCC performance multiplier coaching course, Sifangda will open a new coaching promotion model to achieve substantial growth.

Non-Asbestos Gasket





Description:Non-Asbestos Gasket wih the peformances such as appropriate stregth,flxiblity,softness,and reasonable price.

Advantage: high quality static seal , environmental friendly , sustitute of free asbestos fiber , not harmful to body .
We can make the gasket according to customer`s details size request,steam Gasket is cut from sheet by machine,
| | |
| --- | --- |
| Name | Non-Asbestos Gasket |
| Material | non asbestos fiber and NBR |
| Temperature | 200-300 ℃ |
| Pressure | 2.0-3.0 Mpa |
| Shape | round , rectangular |
| Thickness | 0.5-5.0 mm |
| Color | Blue,green,yellow etc. |
| Pipe Size | DN 2" to DN80" |
| Gasket Size | 0.5 mm to 5.0 mm |
| OEM | Available |
| Oil Resistant Or Not | yes |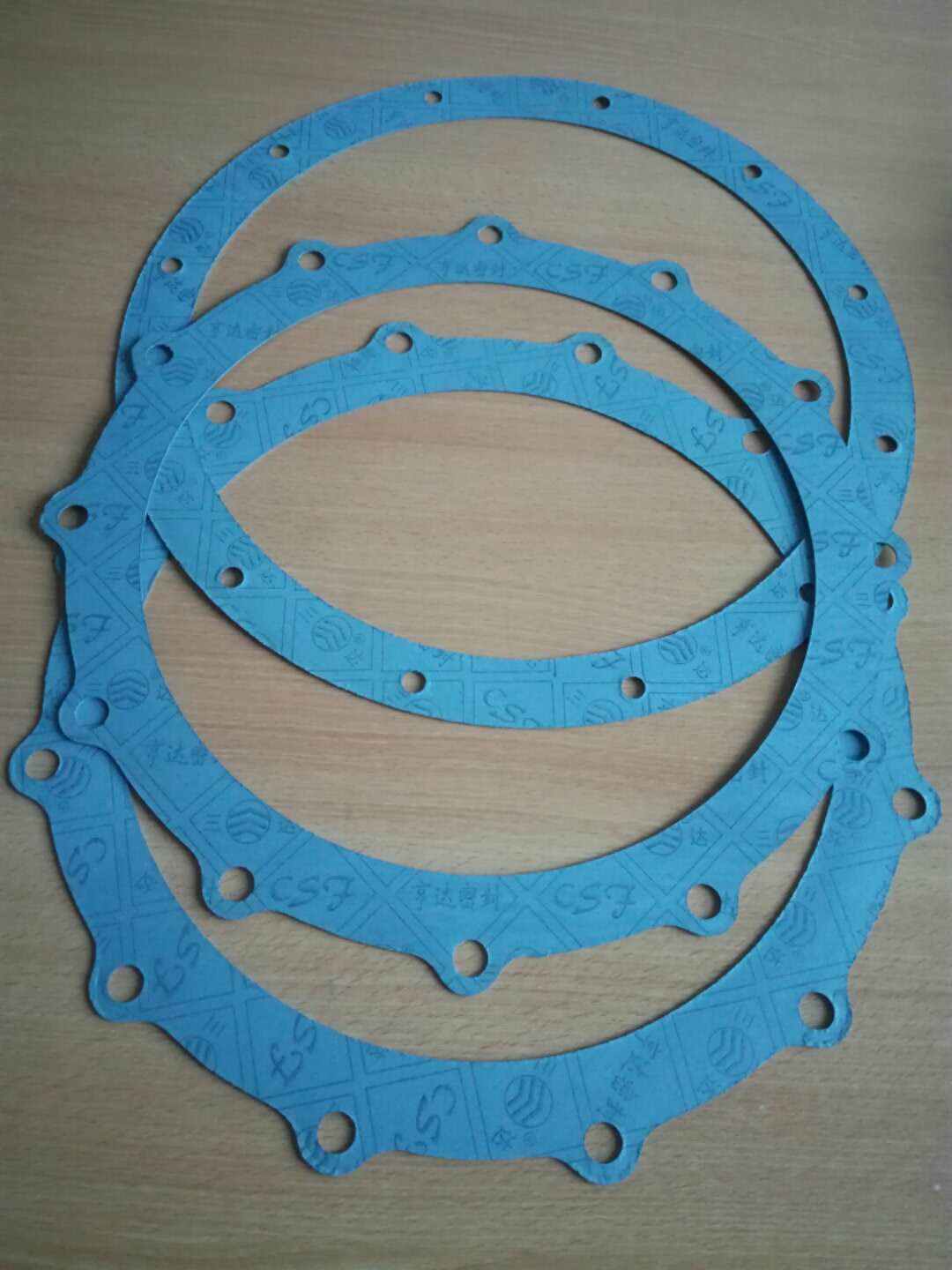 Non Asbestos Gasket,Asbestos Free Gasket,Non Asbestos Jointing Gasket,Non Asbestos Sealing Gasket

HEBEI HENGDA SEALING MATERIALS CO.,LTD. , http://www.hengdasealing.com