Model NO.: Aluminum Snap Hook DB20L

Color: Silver

Open Gate: 30mm

Laser Marking: Available

Forged Logo: Available

Finish: Anodizing

Length: 134mm

Width: 76mm

Trademark: FS

Transport Package: Carton/Customers′requirement

Specification: CE/ISO

Origin: Zhangjiagang, Jiangsu, China

HS Code: 83081000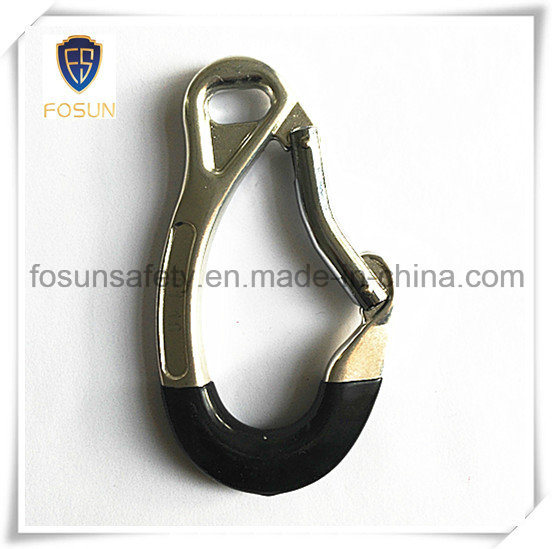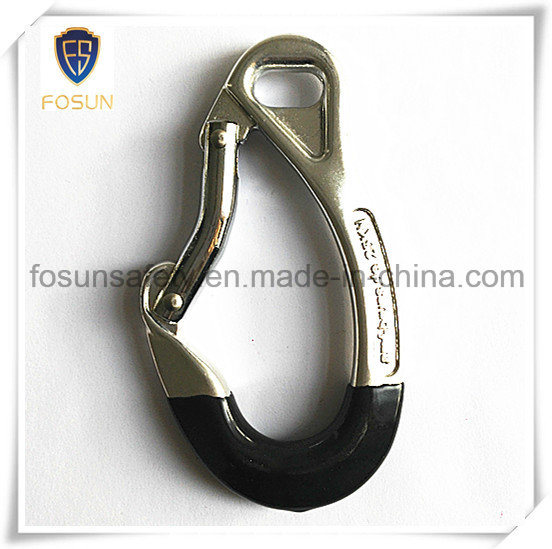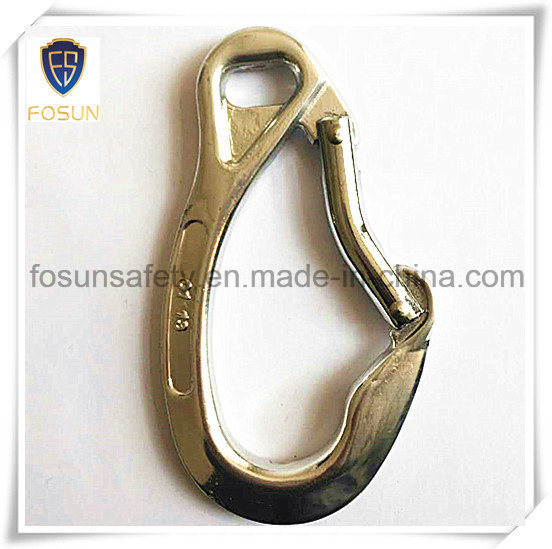 Specifications:

DB20L Aluminum Snap Hook

Drop Forged Aluminum

100% proof loaded to 3600 lbs(16kN)

Min tensile strength 5000 lbs(22.2kN)

Meets Or Exceeds:

EN362-2004

Finished:Anodizing

Weight: 140gm

MINIMUM REQUIREMENTS AS OUTLINED FOR HOOKS AND CARABINERS PER STANDARD
Standard
CSA Z259.12-01
CSA Z259.12-11
ANSI Z359.12-1999
ANSI/ASSE Z359.1-2009
EN 362:2004
NFPA 1983-2006
Major Axis
5000Â lbs(22.2kN)
5000Â lbs(22.2kN)
5000Â lbs(22.2kN)
5000Â lbs(22.2kN)
4500Â lbs(20kN)
***
Gate Face
220Â lbs(1kN)
3600Â lbs(16kN)
220Â lbs(1kN)
3600Â lbs(16kN)
220Â lbs(1kN)
N/A
Side Load
350Â lbs(1.55kN)
3600Â lbs(16kN)
350Â lbs(1.55kN)
3600Â lbs(16kN)
350Â lbs(1.55kN)
N/A
Minor Axis
N/A
3600Â lbs(16kN)*
N/A
3600Â lbs(16kN)*
**
***
* New Standard required Minor Axis Loading for connectors with non-integral eyes.
** EN:Basic Connectot 1575 lbs(7kN);Multi Use Connector 3378Â lbs(15kN).
*** NFPA:Light Use...Major Axis gate closed 6069Â lbs(23kN);Major Axis gate open 1574Â lbs(7kN)
                  General Use...Major Axis gate closed 8922 lbs (39.7kN); Major Axis gate open 2473 lbs(11kN);Minor Axis 2473 lbs(11kN)
Our Advantage 

  

1,10 years of rich experience in forging and production.

2,Using high quality materials, first-class equipment.

3,Stable products supply, good quality control and advanced technology.

4, Mark as customer's request, like customer's Company LOGO

5,Competitive factory price.

6,Free samples, you only pay the shipment charge.

7,Strict inspection before shipping.

8,Welcome customer's designs, OEM and ODM items.

9,On time delivery. 

10,Good warranty and after-sales service.

 

Do you offer samples?

Yes, all products are available provided as samples for you to confirm the quality and color.

 

Do you accept sample order or small order?

Yes, we supply sample order for customer as well.

 

Can we have our logo on the product?

Absolutely! As long as ordered quantity meets our m.o.q and provide us with your drawing, we are able to place your logo on the product.

 

Can you help customer to design their own products?

Yes, Not only customize works, we also help you create special design products according to your needs. However you need to provide us the details. We will offer you samples before order confirmed.

 

What is the process of ordering and cooperating with your company?

1, Search for the products you prefer

2, Solve problems and confirm the products

3, Quote the selected products

4, Types of payment

5, Delivery method

6, After-sale service

 

How long will we receive the goods?

Basically, we do not have any stock in our warehouse, the products we offer to you are all-new. As you know , Products stored in the warehouse for a long time will not only lose the luster of the product itself, but also affect the use of the term. Therefore, according to our company policy, we usually start to arrange the production after order confirmed. The delivery time is normally 20-45 days after receiving down payment and also depend on the quantity.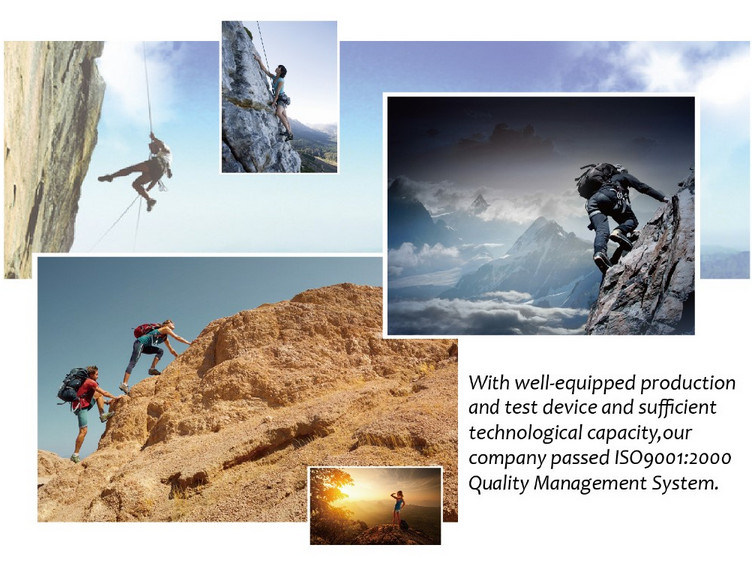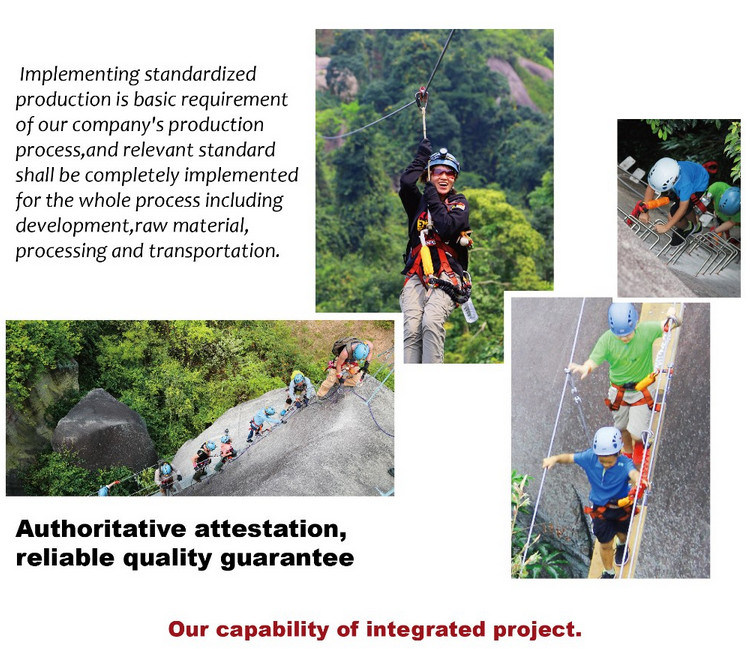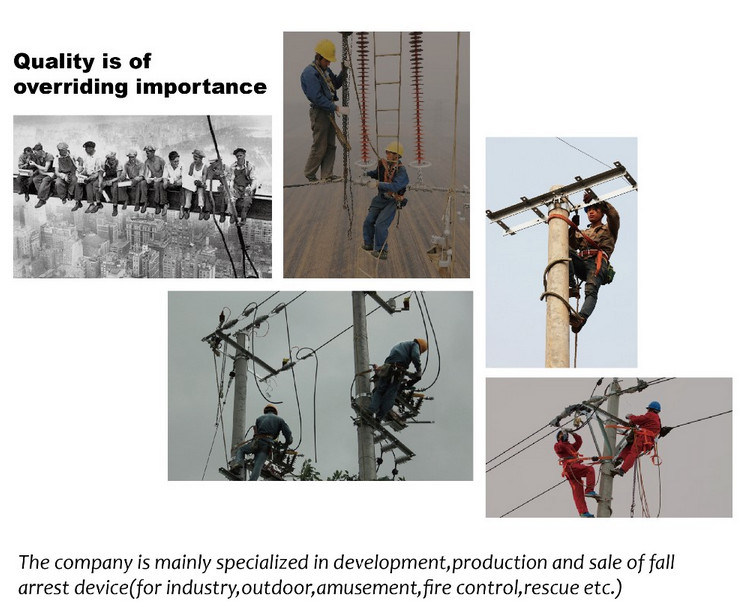 Special Rock Wool Board For Curtain Wall

Special Rock Wool Board For Curtain Wallis an inorganic fiber board made of basalt as the main raw material through high temperature melting processing. It was successfully tested in June, 1981. Rock wool board is a new type of thermal insulation, flame-proof and sound-absorbing material.

The artificial inorganic fiber made of rock wool board by high temperature melting process has the characteristics of light weight, small thermal conductivity, heat absorption and incombustibility. The initial development is a common type of application in construction, which is mostly used in industrial buildings. It should meet the requirements of "Application Types and Basic Requirements of Building Thermal Insulation Materials". Rock wool is a kind of external insulation material. When the market share of 90% of the organic thermal insulation materials is stagnant, rock wool, as an inorganic thermal insulation material for exterior wall, has ushered in an unprecedented market opportunity.


Rock Wool Board Curtain Wall,Rock Wool Curtain Wall Board,Special Rock Wool Board,Rock Wool Board For Curtain Wall

Zhengzhou Ou Nuo Building Materials Co., Ltd. , https://www.yuounuo.com